About Orange Gate
We're a design and innovation studio specializing in how new technologies like robots, AI, and connected smart home devices can enhance the human experience of aging. We've entered the field with 20+ years of experience in helping organizations adopt new ways of working, and are specializing in modern technology for modern aging.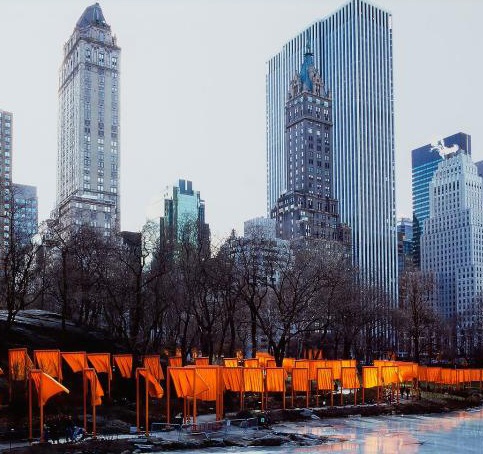 Orange Gate Consulting was inspired by an art installation in Central Park, New York, in February of 2005. It reminds us of what the importance of commitment to a vision and dedication to excellence and execution can deliver.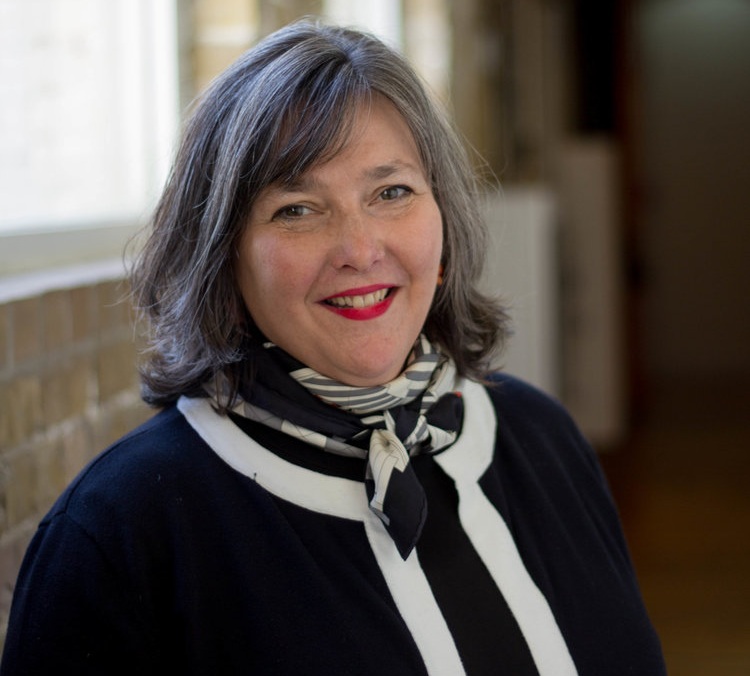 Janneke Ritchie is the founder and CEO of Orange Gate. She is a communications, organizational change, and IT governance expert.
With more than twenty years of demonstrated experience across financial services, energy, and non-profit sectors, Janneke is known for bringing creativity, collaboration skills, and a forward-thinking approach to digital transformation.
Janneke's focus is how robots, AI, and connected smart devices can redefine the human experience of aging.
Research
We strongly believe in research and learning before diving into a project of any scale. We're passionate about knowing the ins and outs of why we're doing something before we start designing.
Ideation
We work together to brainstorm and innovate with our diverse team of designers and developers. Our team's unique approach uses a design-first methodology.
Prototype
Our agile and iterative approach allows us to create customizable-scalable applications that bring your ideas to life; developing full-scale robot co-worker prototypes that fit your business needs.